Dog Friendly Policy
At Parc Y Bocs, we are huge fans of man (and woman's) best friend. After all, we have dogs to thank for starting this business in the first place and all well-behaved canines will always be welcome.
Parc y Bocs Dog Policy
Dogs are welcome in the following areas:
– coffee shop
– reading corner
– outdoor balcony
– The Cwtch
– Market Gardens
Dogs are restricted from the following areas:
– The restaurant
– The toilets
– Outdoor play area
Guide Dogs:
Guide dogs are the exception to the rule and are permitted in any area.
Thank you!
Facilities
We strive to be as inclusive as possible at Parc Y Bocs. We are:
fully accessible by wheelchair
dog friendly (access to cafe allowed)
officially registered – toilets and family room – with Changing Places
offering a varied menu for all dietary requirements and allergies including vegan, vegetarian and gluten fre
Exploring outdoors at Parc y Bocs:
children's park and play area
farm shop grounds and walkways
vegetable gardens and polytunnels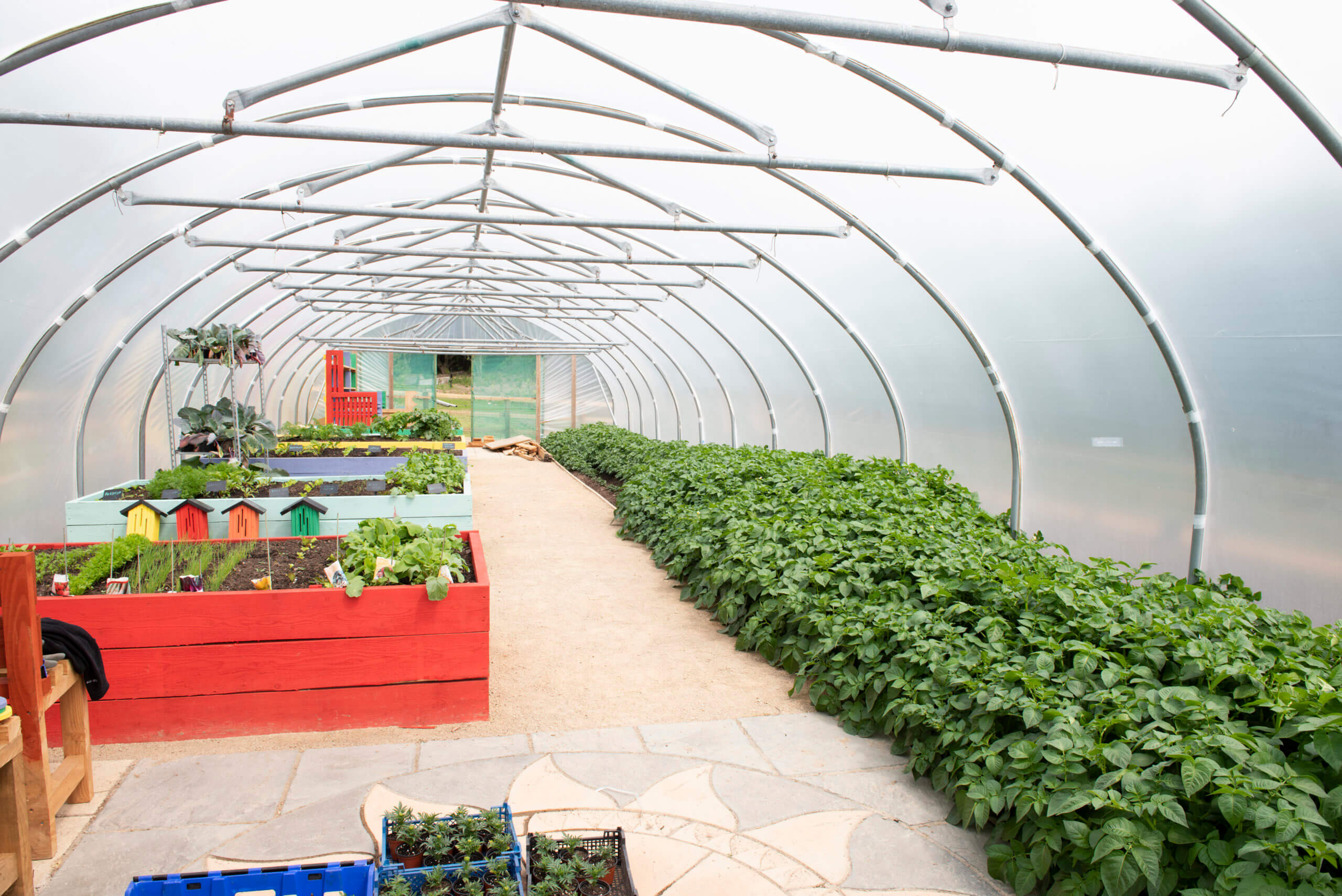 We grow a variety of local veg and fruit with our charity workers helping people with brain injuries on site.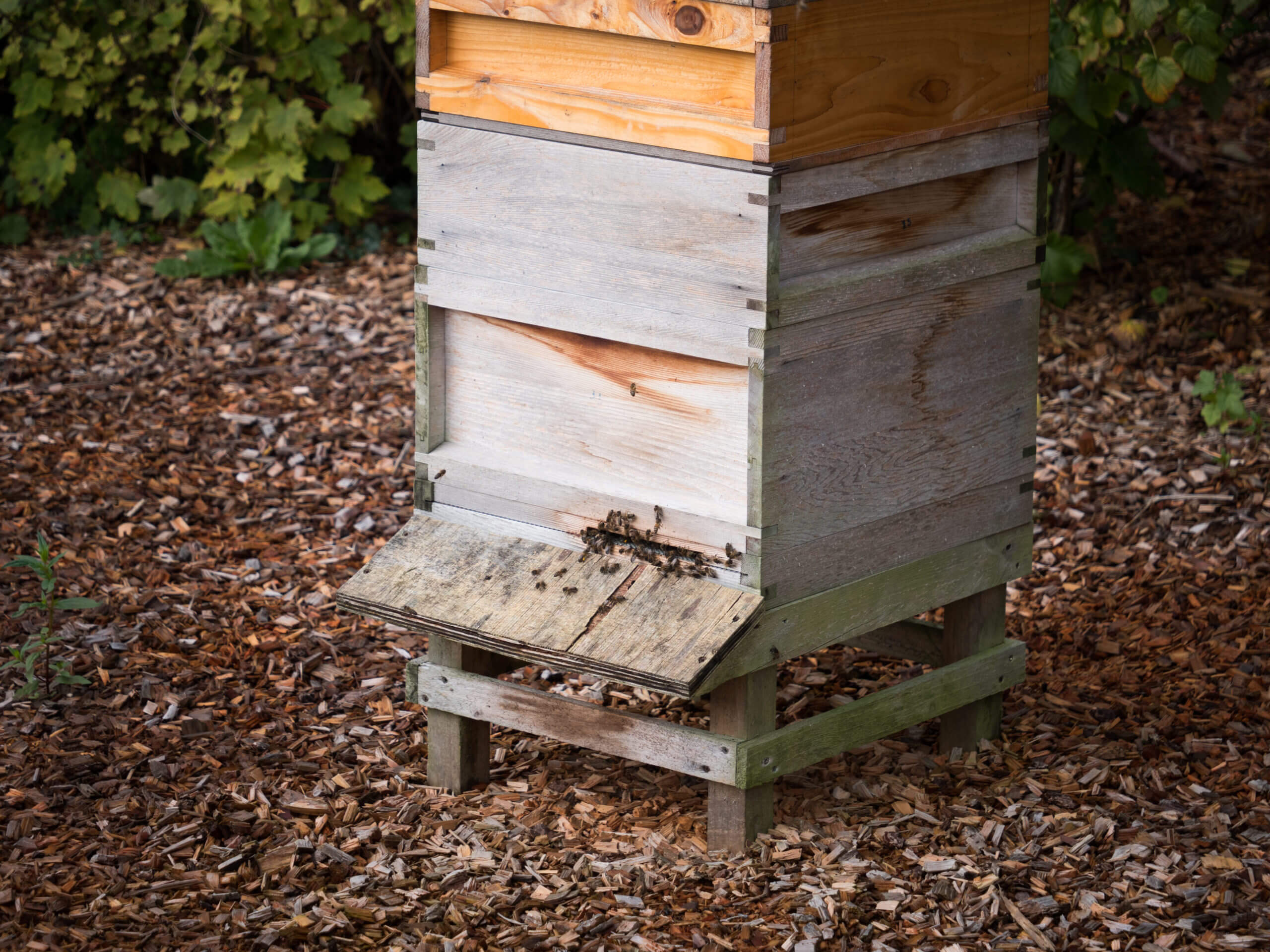 From our own bees on site we have locally produced at Parc y Bocs honey on sale.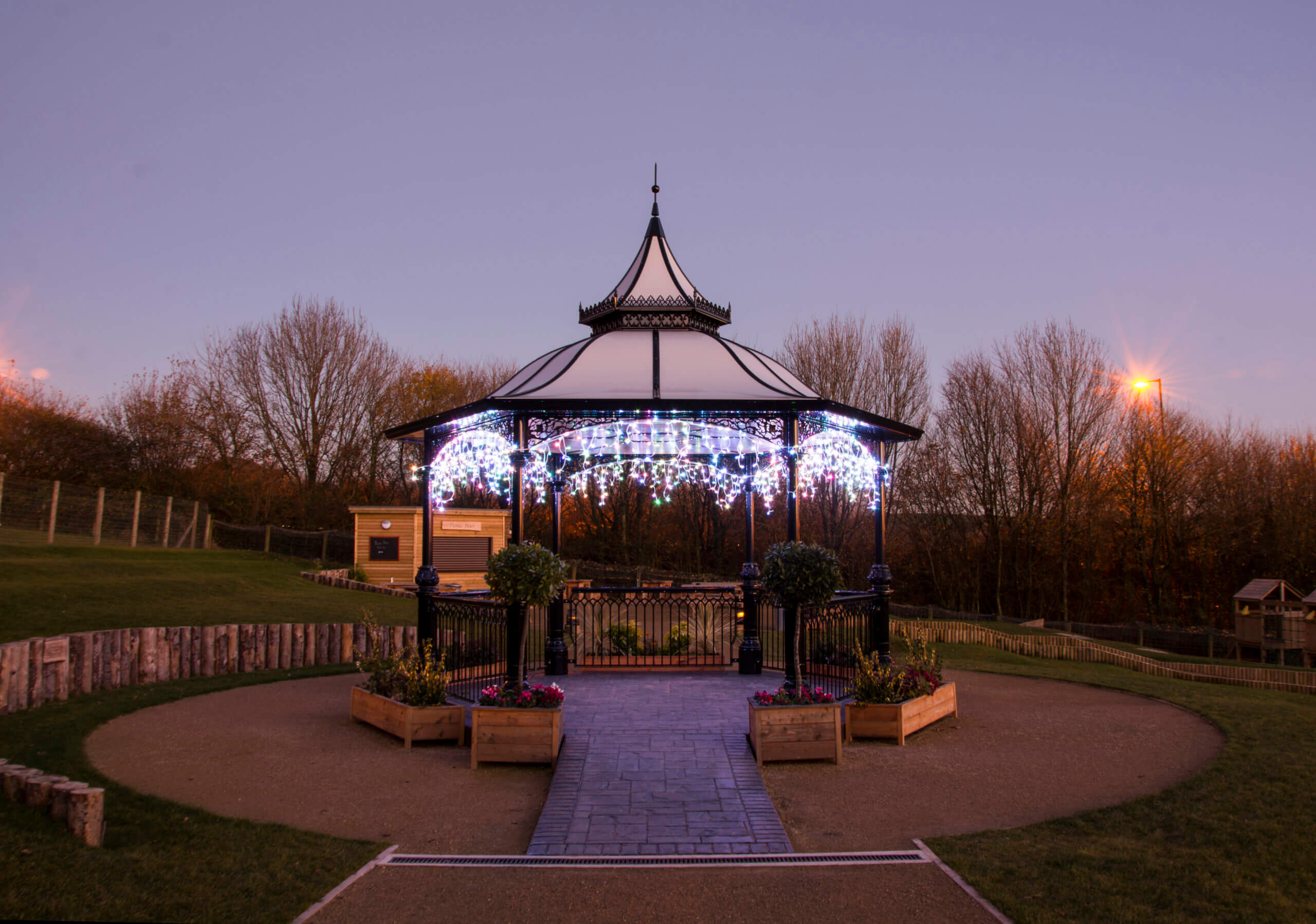 Bandstand facilities at Parc y Bocs
"We have included state-of-the-art facilities which will be of great benefit to disabled visitors and I am very proud of what my team has achieved here. Extensive renovations have doubled size of the building, now we have a larger farm shop and pet shop, larger seating area, and a lounge area with local art. The building provides walking route maps for explorers, and two fully stocked bookshelves for avid readers. The state-of-the-art commercial kitchen feeds the cafe, offering a menu which caters for gluten-free eaters, vegetarians, vegans, allergies. Lots of the produce in the cafe comes from Parc y Bocs market gardens, and the company's own Penlan Farm."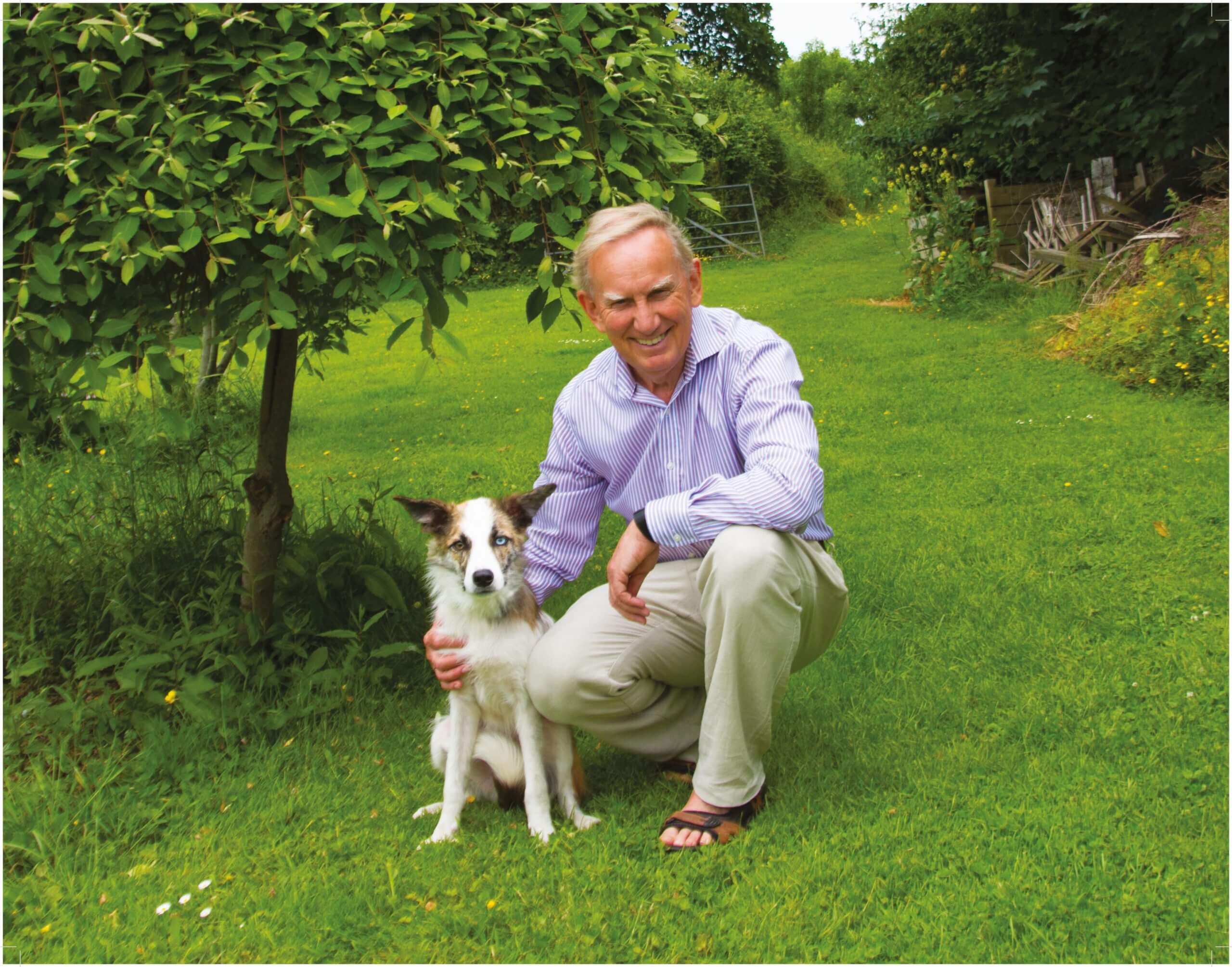 Opening Times
Opening Times
Monday – Sunday
9:00am – 5:00pm
Telephone: 01554 892 724