Our Story
Looking at Parc Y Bocs today, it's hard to believe that our sprawling farm shop, cafe and play area started off as a humble honesty box selling eggs. Parc y Bocs was set up by Burns Pet Nutrition Ltd, a holistic natural pet food company based in Kidwelly selling dog, cat and rabbit food worldwide.
Parc y Bocs began as a simple roadside shop and has grown to include a play area and cafe and with our recent £300k renovation this now award-winning Kidwelly farm shop has become something of a modern sanctuary.  People can come and shop ethically and there is also a doggie health clinic for dogs to come in and have a weigh in and get nutritional advice from our team of dedicated nutritionists. The newly refurbished nutrition centre, cafe and restaurant has full wheelchair accessibility to the shop, restaurant/cafe and grounds including gardens.
Parc y Bocs TIMELINE…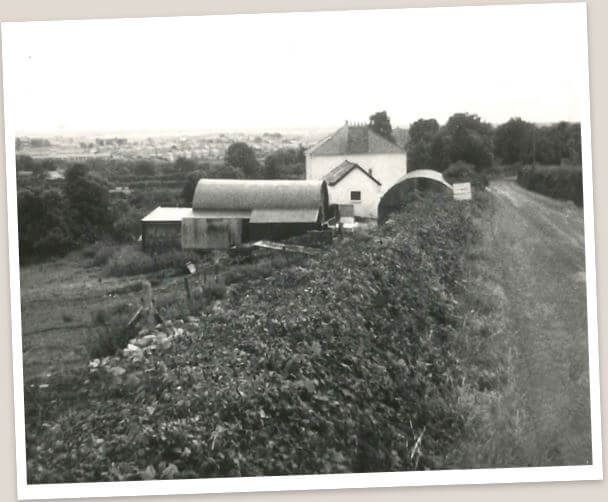 Veterinary Surgeon, John Burns purchases a smallholding in Kidwelly known as Parc Y Bocs from proceeds of Burns Pet Nutrition Ltd a Kidwelly locally based yet global natural pet food company. John wanted to give back to the community and provide a hub for locals and visitors to enjoy.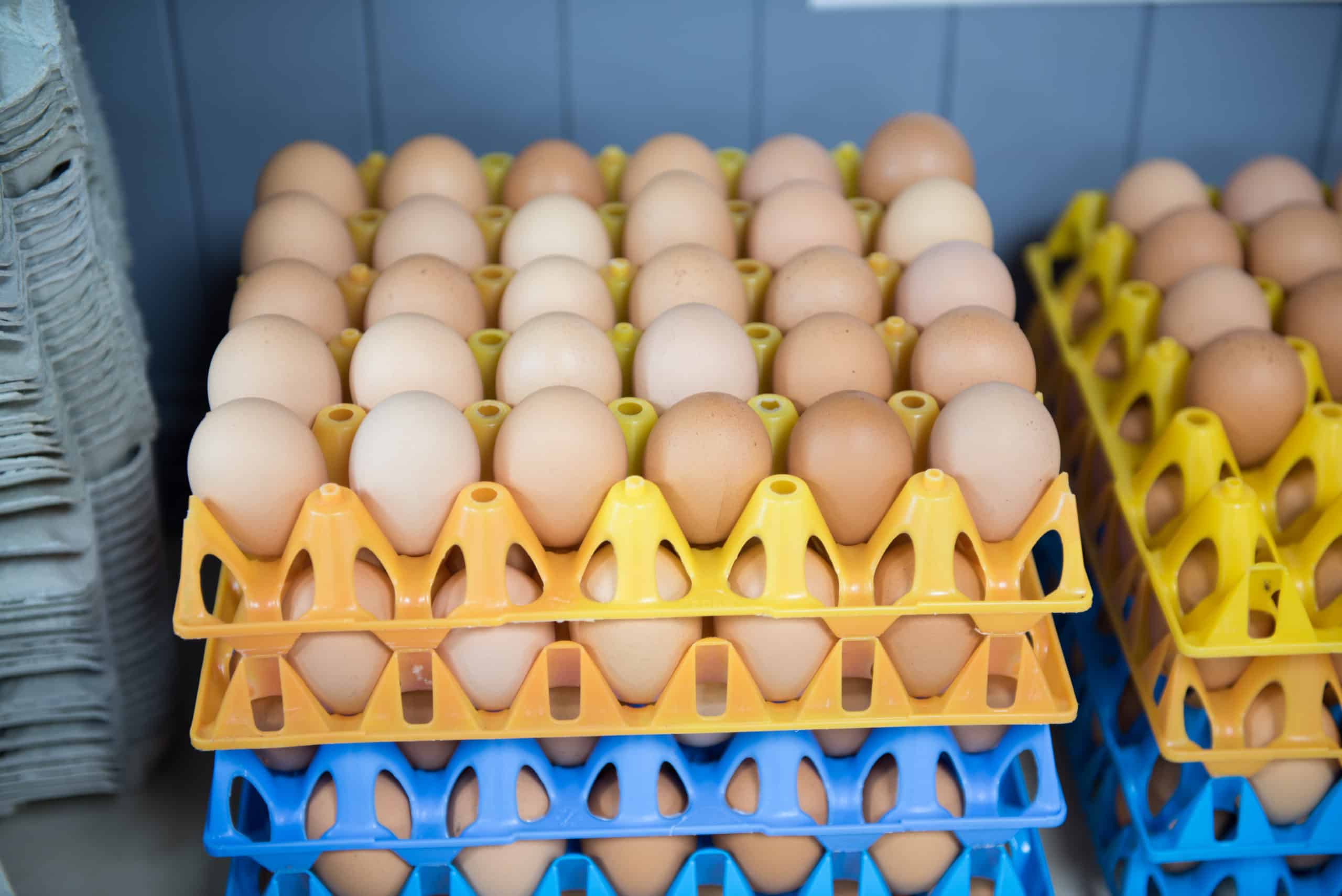 With his natural pet food business thriving, John sets up an honesty box selling surplus eggs from the farm where some of the wet food ingredients are produced. After one too many incidents of pesky pilferers making off with the honesty box loot, John employs staff to man the egg hut. In addition, he begins growing and selling seasonal vegetables.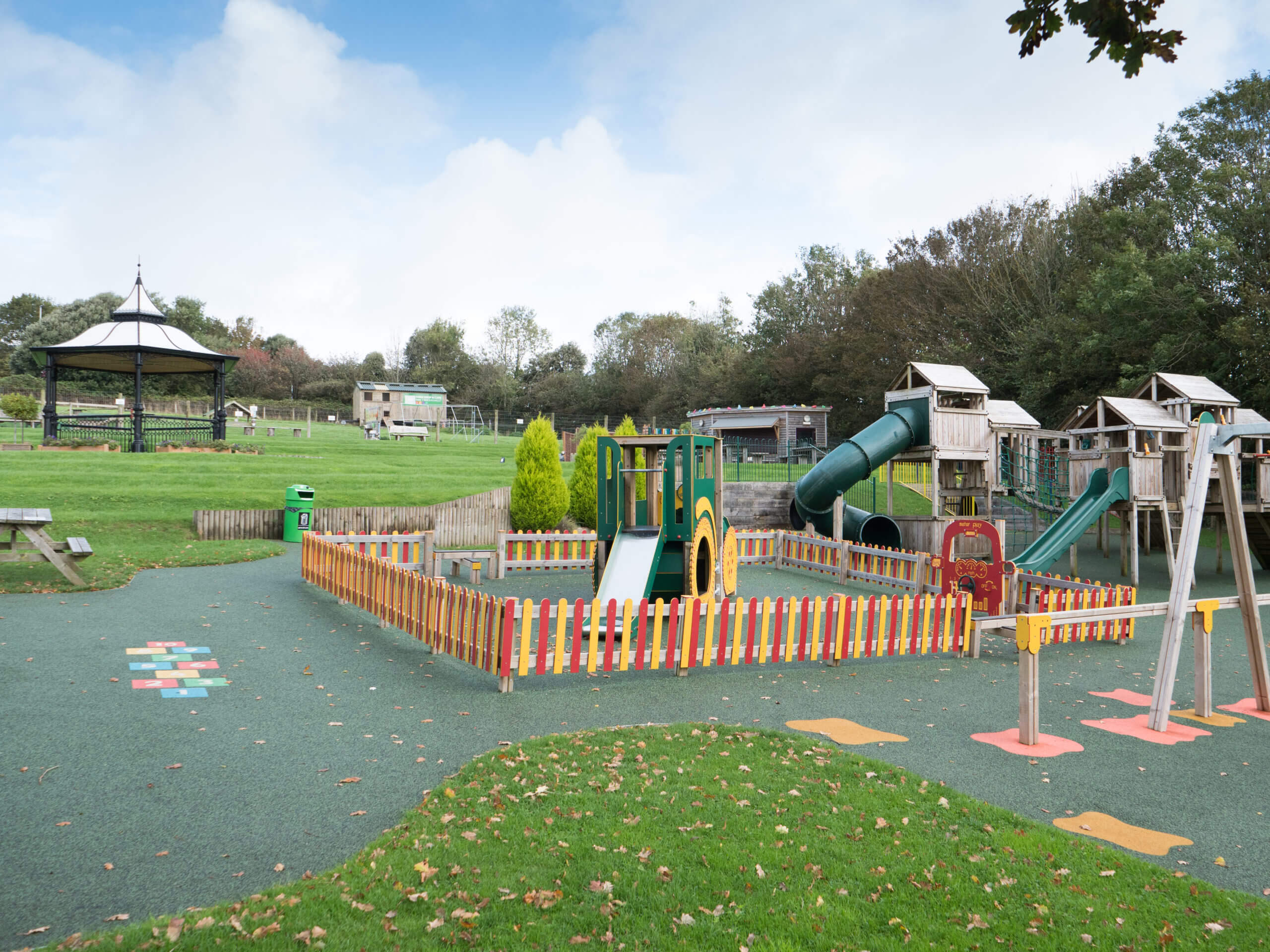 As time progresses, so does Parc y Bocs. There's no master plan in place but suggestion by suggestion, the place evolves. Chickens take residence, locals pop in for tea and coffee, a treehouse is built, followed a play area. Before we know it, we've created a social community hub in the heart of Kidwelly.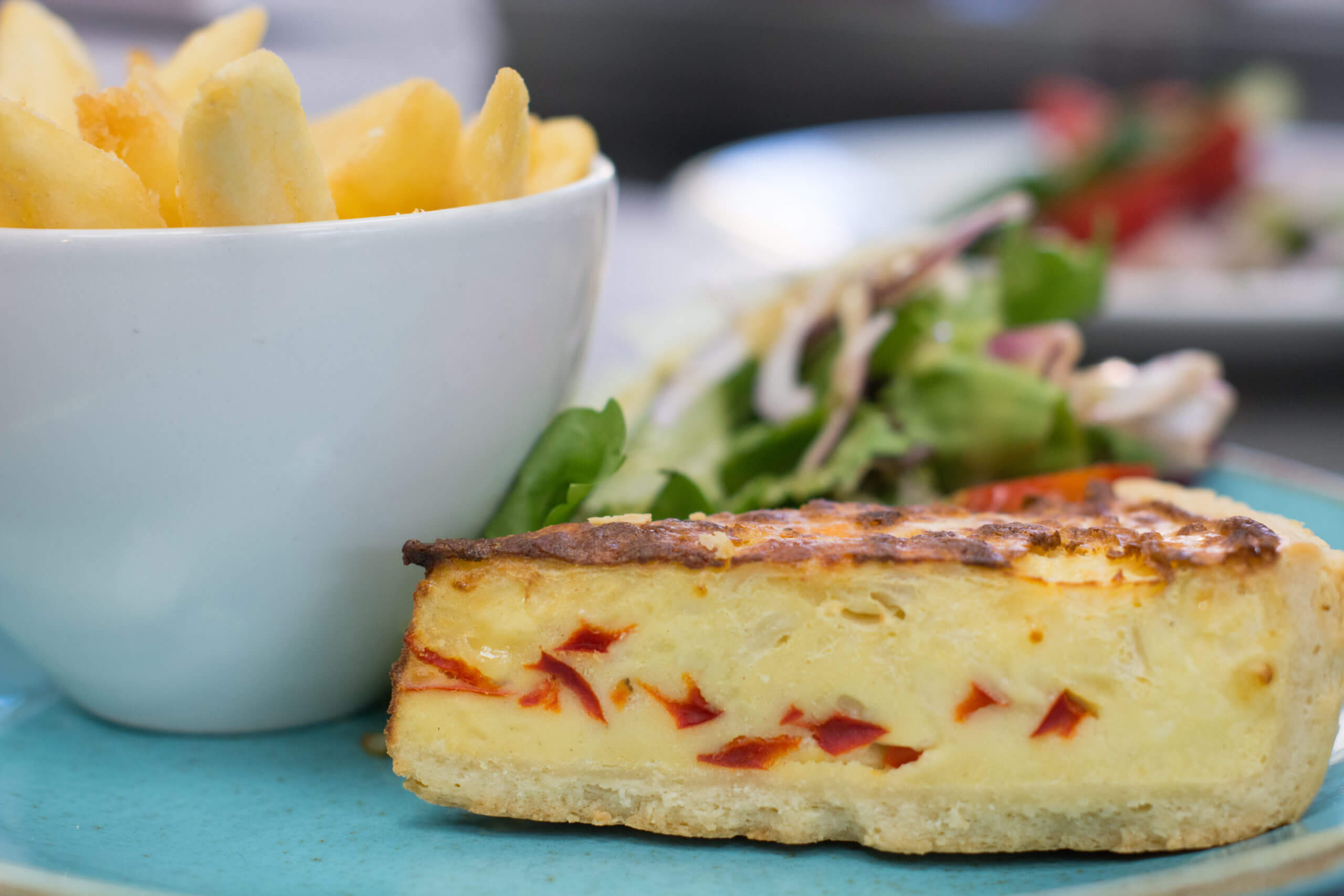 More of the same. We open The Cwtch which becomes a regular event space for our charitable work with local organisations and youth groups. We extend the farm shop and café and hire a full-time market gardener. Our cheesecake becomes the stuff of local legend.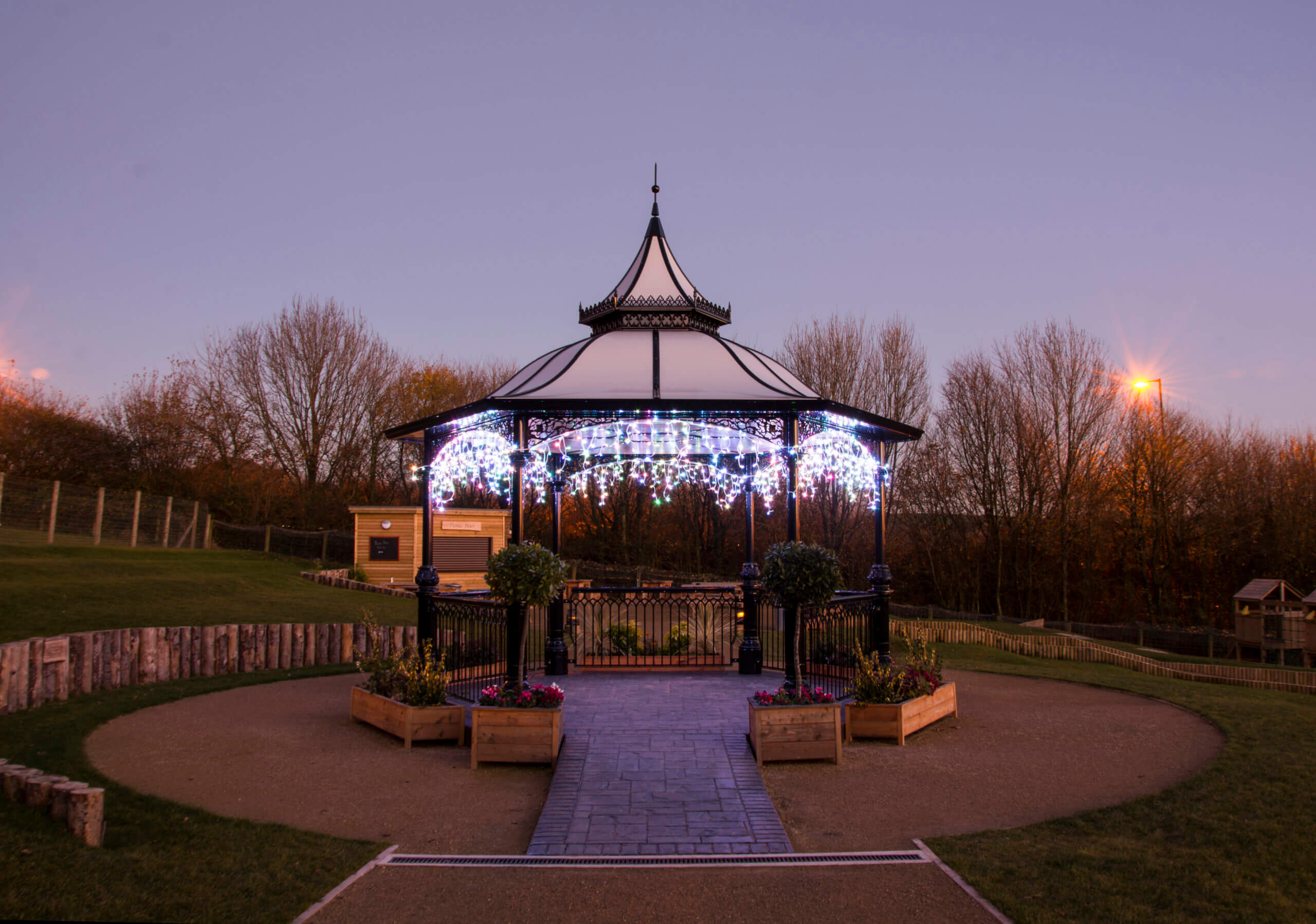 Time for a makeover. Increasing demand calls for a bigger space. We set to work renovating the café and shop, but not before hosting a huge Victorian Craft event and showcasing our new bandstand. The event is such a hit that the local police are called because overflow parking has spread to the streets- whoops!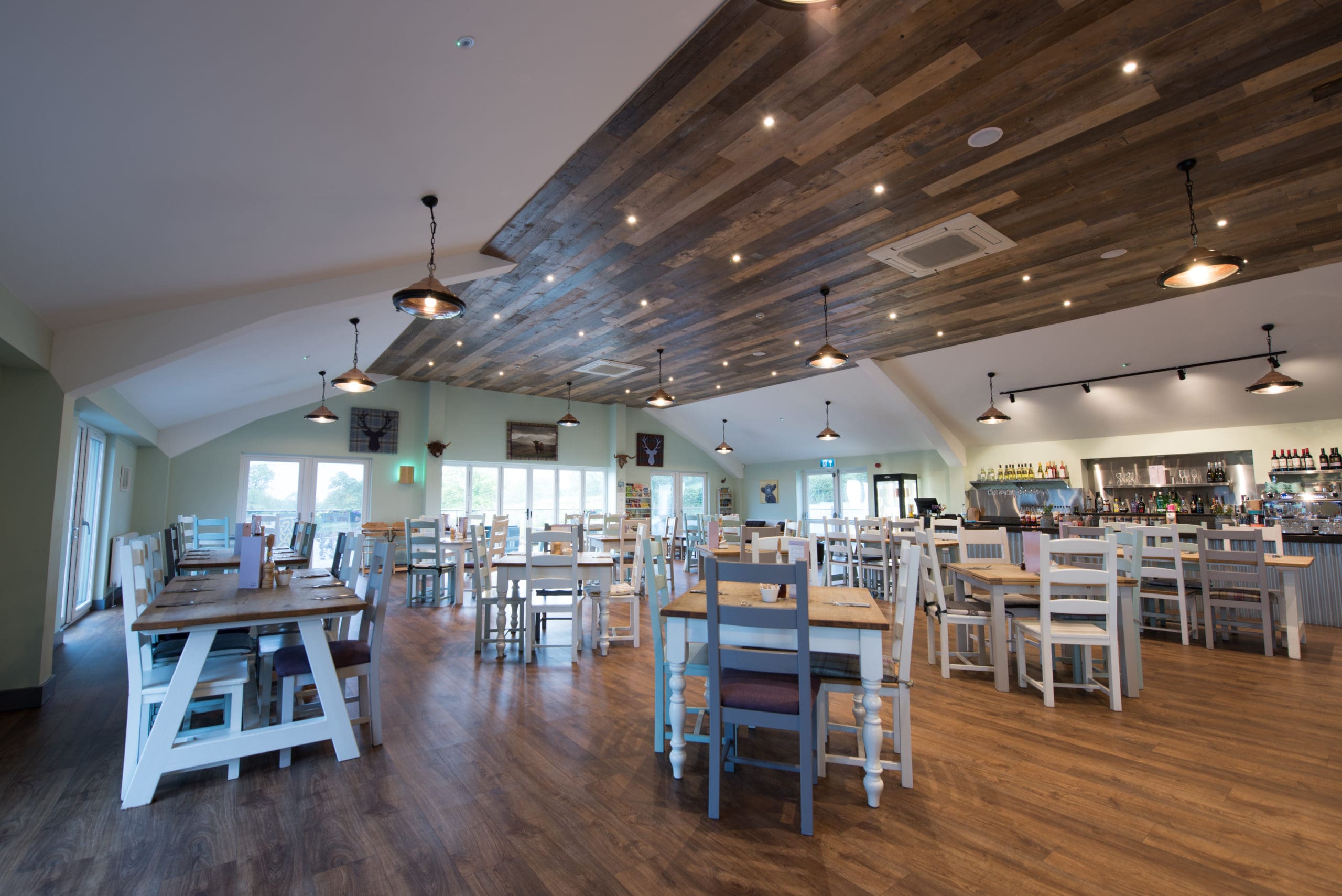 After a brief hiatus, we're back with new and improved facilities for all. We continue to look forward to welcoming you and serving up more of our famous cheesecake.