Welcome to Parc y Bocs Café and Restaurant
Here at Parc y Bocs Farm Shop Café and Restaurant we serve freshly prepared, made to order meals & light snacks using the best of the abundance of fantastic local producers in Carmarthenshire. Tasty breakfasts, lunches and Sunday roasts, delicious cakes and coffees throughout the day. Locally sourced (often from our gardens) homecooked, and dog friendly. On Sundays, we serve Sunday Lunch, booking is essential. Due to this, we run a reduced version of our usual menu consisting of sandwiches, salads and the children's menu.
Dog Friendly Policy At Parc Y Bocs
We are huge fans of man (and woman's) best friend. After all, we have dogs to thank for starting this business in the first place and all well-behaved canines will always be welcome.
Parc y Bocs Dog Policy Dogs are welcome in the following areas:
coffee shop
reading corner
outdoor balcony
The Cwtch
Market Gardens
Dogs are restricted from the following areas:
The restaurant
The toilets
Outdoor play area
Guide Dogs
Guide dogs are the exception to the rule and are permitted in any area.
Thank you!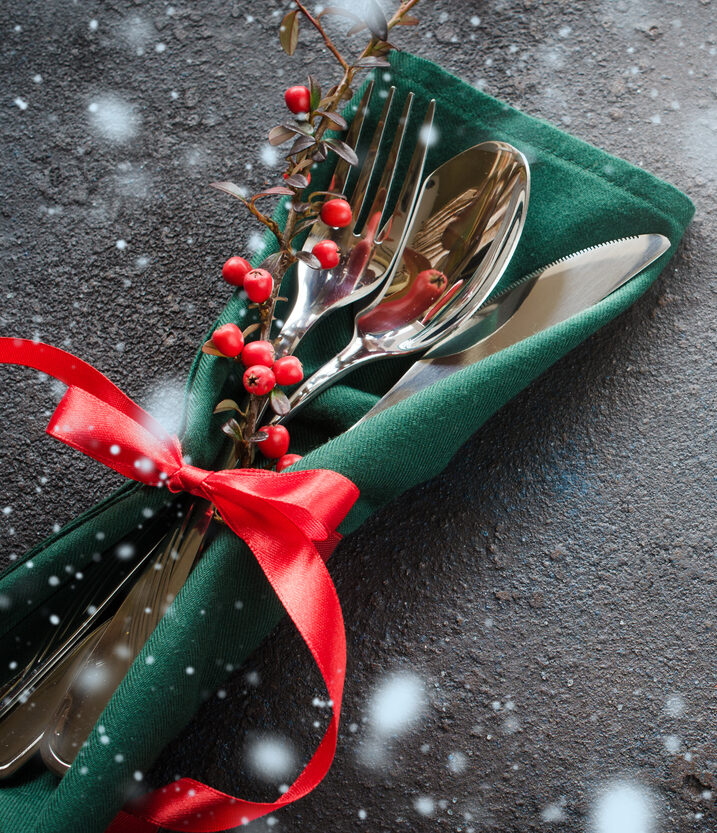 A Delicious Festive Menu Served Between Monday and Tuesday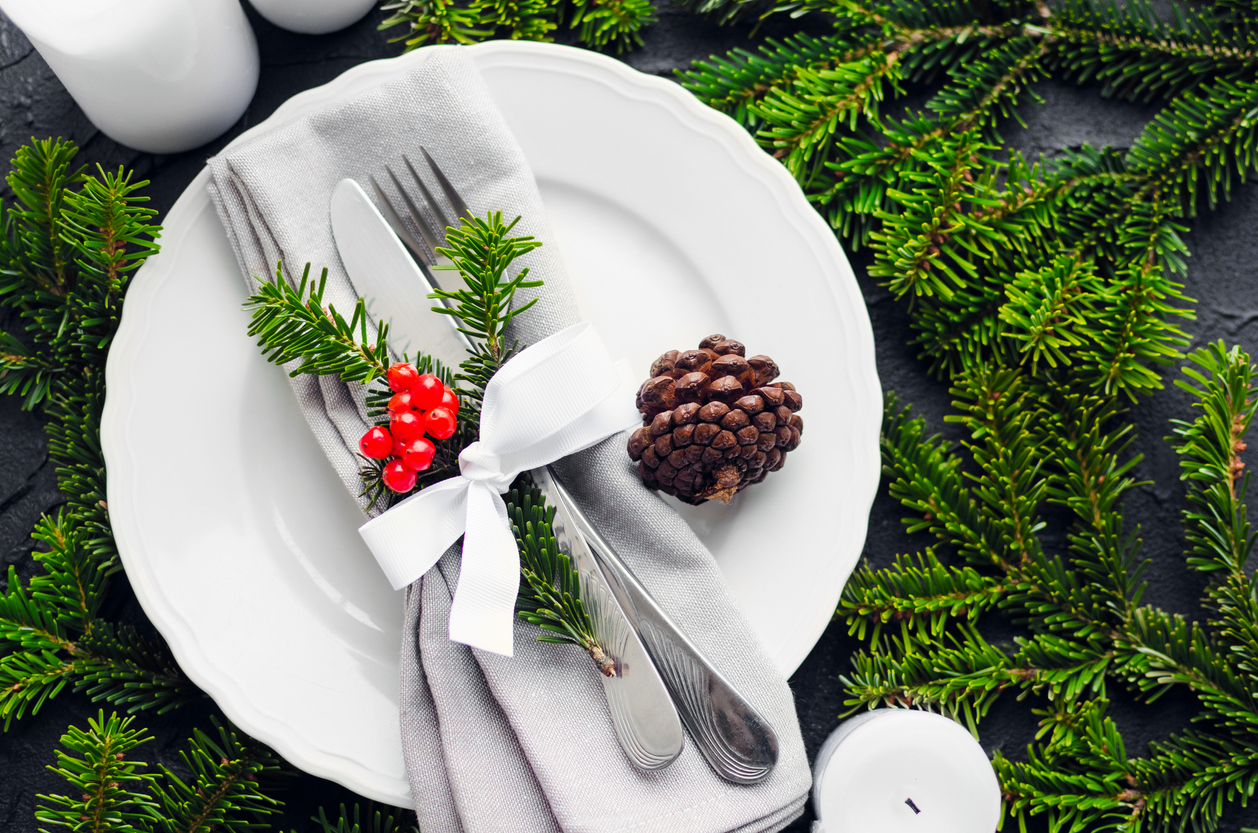 A Delicious Festive Menu Served Between Wednesday and Sunday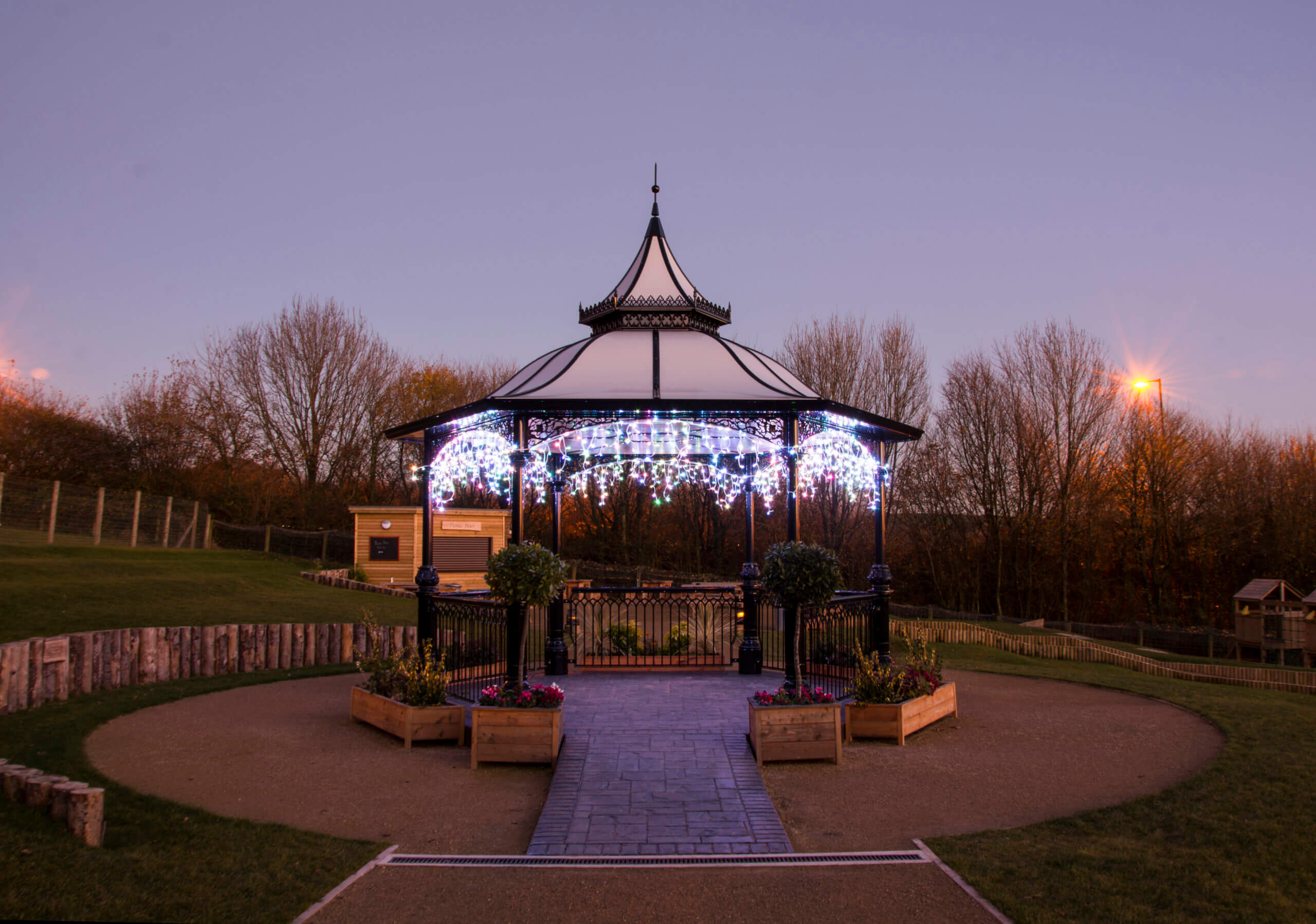 Why not book our lovely space for children's parties or private parties?
Get in touch today.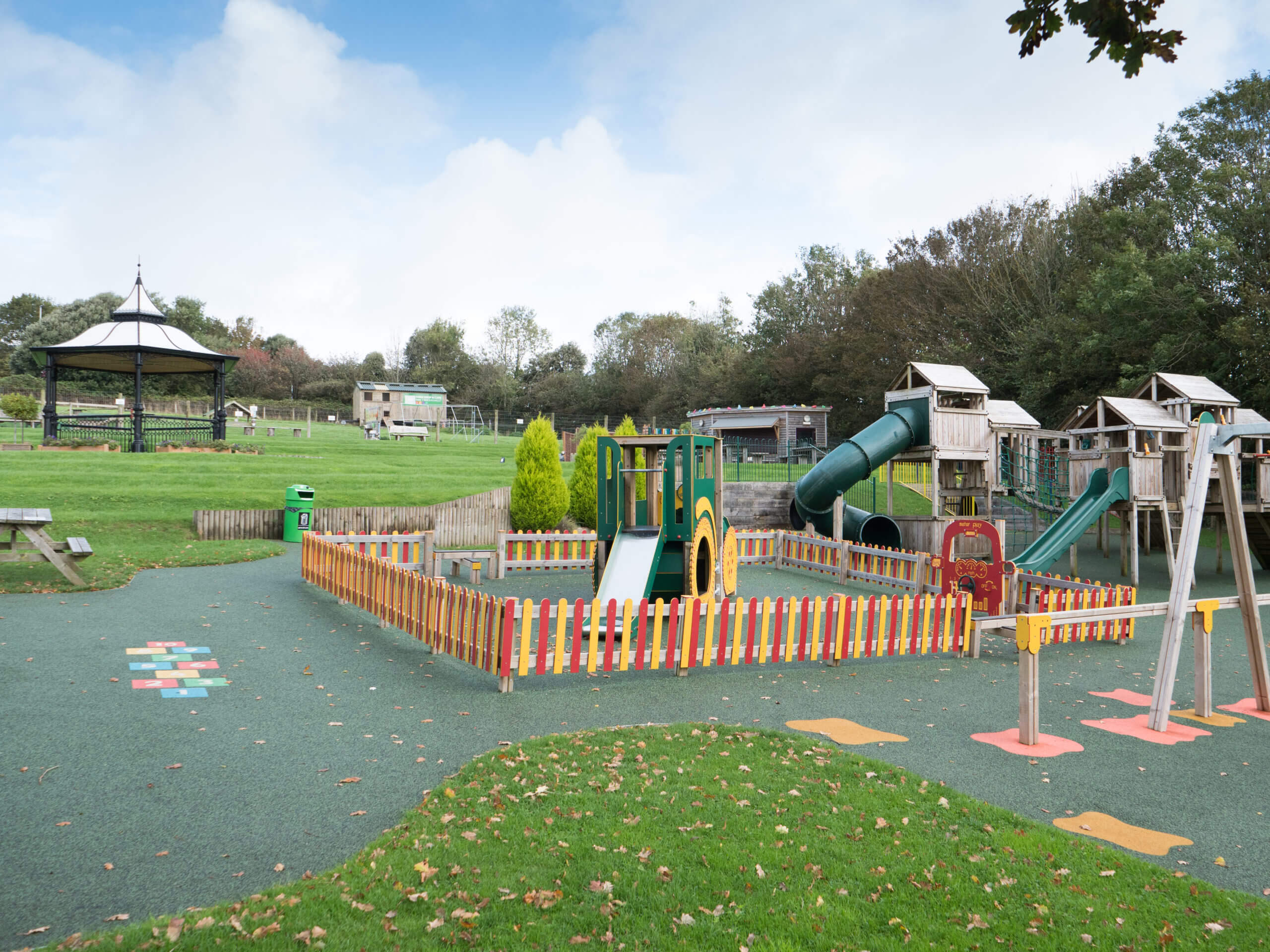 Play and explore when you come to our Farm Shop Cafe/Restaurant. Outdoor play areas and gardens are open to public.
Come and taste our locally sourced home cooked meals or simply relax and unwind with one of our famous slices of cake and a coffee.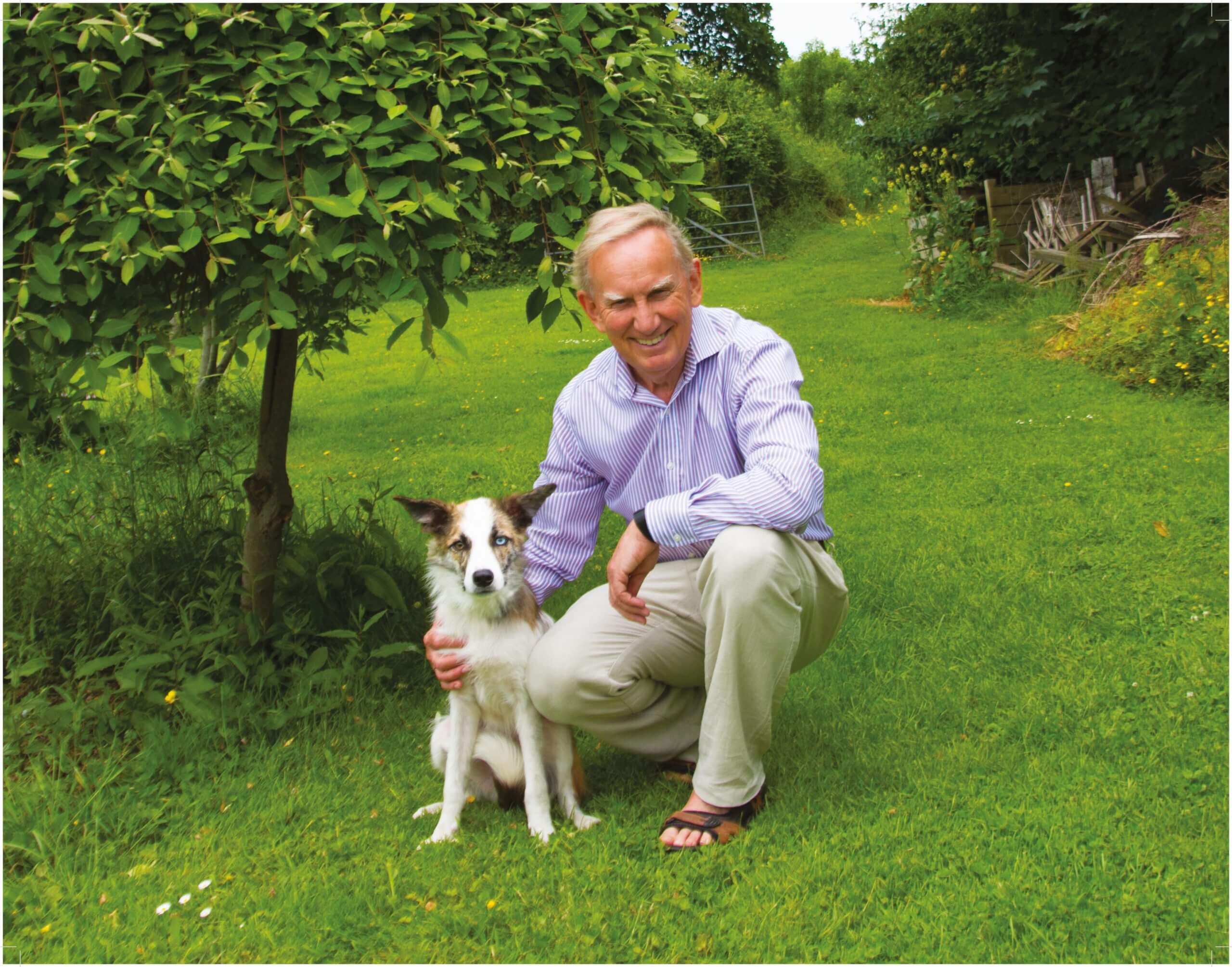 Book or reserve a table
For bookings and reservations please select the button below.