Join the Easter Egg Hunt
The bank holiday is hatching soon and in the spirit of Easter, we're hosting a Parc Y Bocs Egg Hunt.
It's £2 to enter and all participants will receive a chocolatey easter egg at the end of their mission.
When? Good Friday (30/3/2018)
What Time? 14:00 – 16:00
Do I Need to Book? No booking required, just turn up on the day.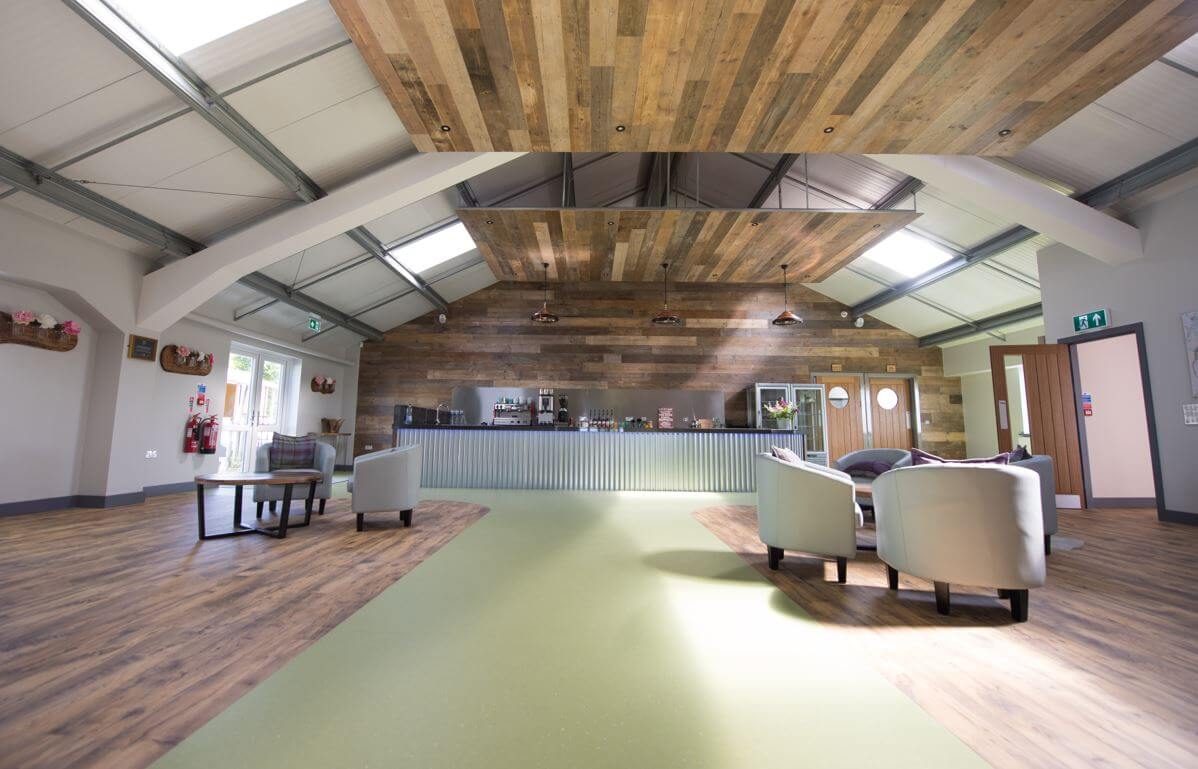 State of the art cafe space
New cafe space was installed at Parc y Bocs in 2017!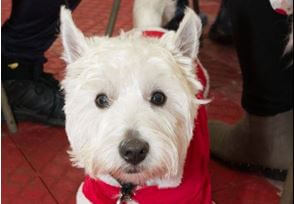 Included in our variety of events for 2017 was our Woofmas party and classic Christmas Fair.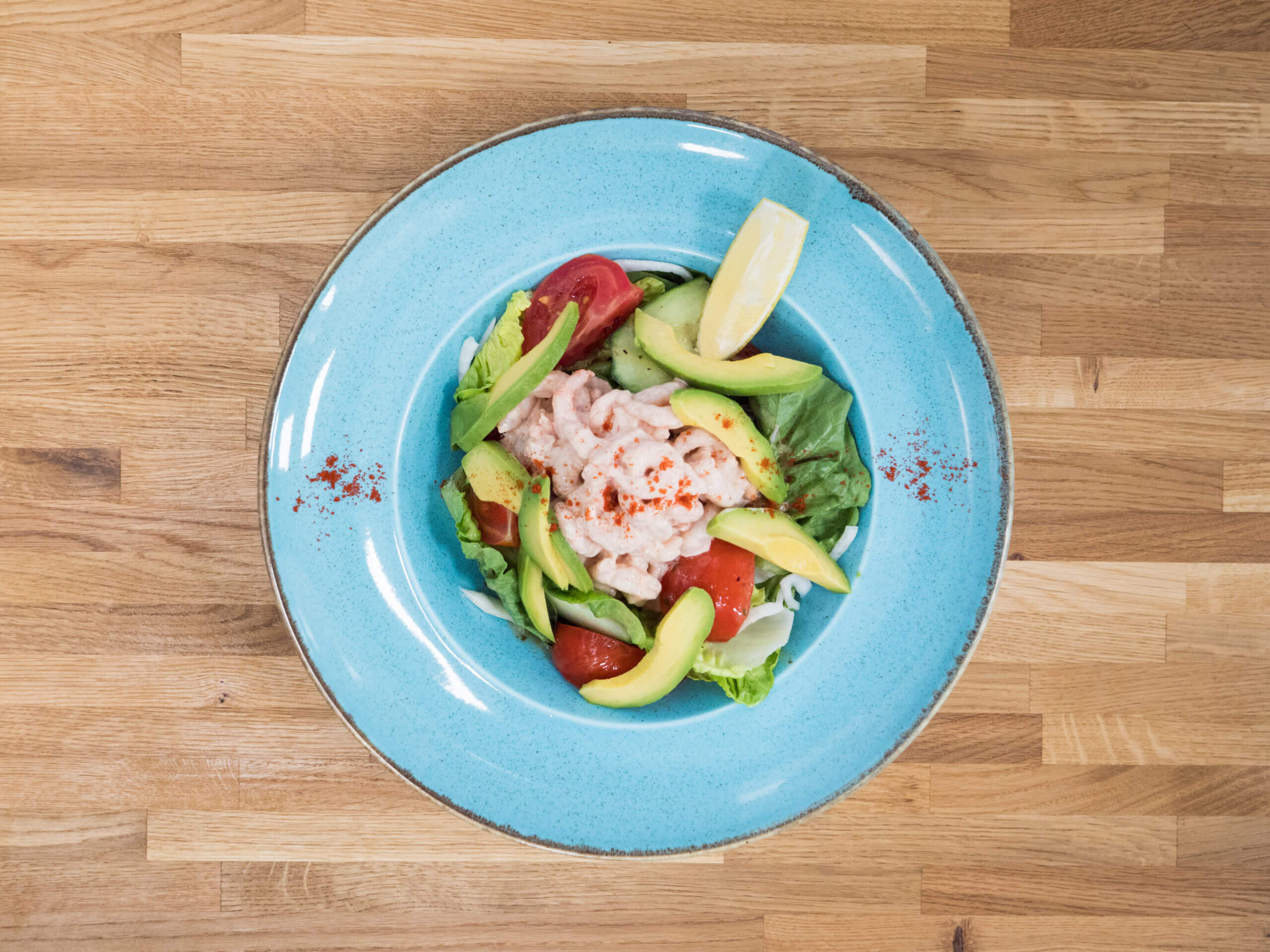 A new allergy friendly menu
Our state of the art kitchen and lounge area introduced a new menu catering for vegans, vegetarians, gluten free and allergies