2017 came and went in a flash and what an incredible year it was for our wee farm shop and cafe!
We had a complete makeover to the tune of £300,000.  We double the size of the building, installing a larger farm shop, pet shop, seating area, state of the art kitchen and lounge area.  We also introduced a shiny new menu which caters for vegans, vegetarians, gluten free eaters and for various allergies.
We put on a variety of events including a Woofmas party and our classic Christmas Fair.
2018 promises to be a fantastic year as we look to put on more events both commerically and for the community.  There is even talk of a music festival.  Watch this space!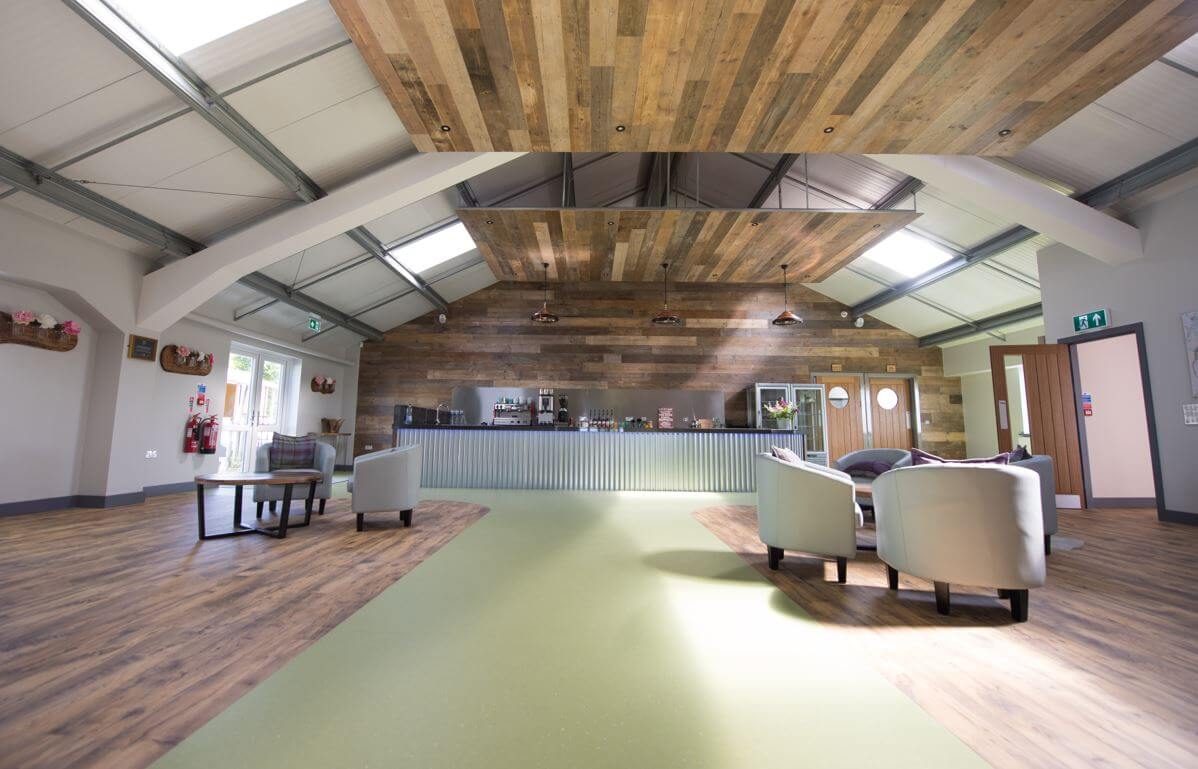 State of the art cafe space
New cafe space was installed at Parc y Bocs in 2017!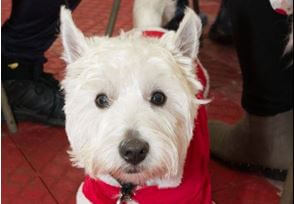 Included in our variety of events for 2017 was our Woofmas party and classic Christmas Fair.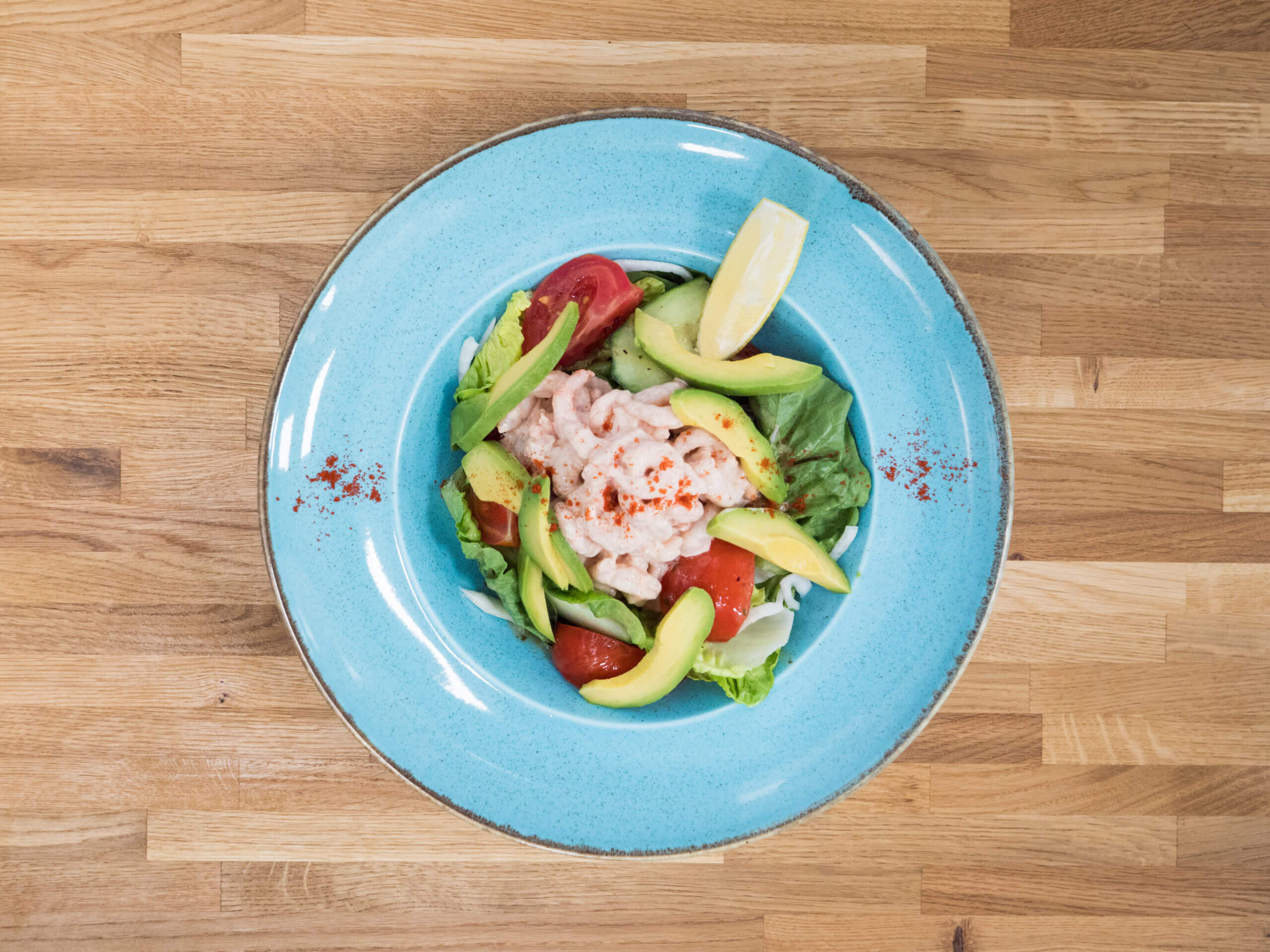 A new allergy friendly menu
Our state of the art kitchen and lounge area introduced a new menu catering for vegans, vegetarians, gluten free and allergies