The Clinic at Parc-y-Bocs
Parc-y-Bocs pet wellness clinic is a great drop-in centre offering free advice and information for pet owners during selected days of the week. The clinic is operated by our veterinary nurse and pet wellness advisor, Kirstie.
Our Wellness Advisor
"I'm Kirstie, I'm a registered veterinary nurse with a keen interest in nutrition. I'd like to introduce you to my clinic, which was set up in 2017 in the farm shop at Parc-y-Bocs.
The Clinic
The clinic is a free drop-in advice clinic where I get the chance to meet and greet your beloved pets and run through and discuss some of your nutritional worries. I see this clinic as an opportunity to really get to know your pets, build up strong bonds with both you and them and track their progress through various life stages.
Services
This service gets used for various reasons, from feeding your new arrival to working out a diet plan for your beloved ageing pooch. Given my background in the veterinary world, I am confident in discussing various medical conditions and advise on suitable diets to better support your pets at any stage of life. I use various tools to track and monitor progress, which is especially helpful for our weight loss clinics, and I can help your pet to achieve and maintain their target weight safely with realistic goals.
To take advantage of this service, keep a look out for our clinic times and don't hesitate to reach out to me on our freephone helpline or email. I can't wait to welcome you and your pets into the new Parc-y-Bocs clinic."
Kirstie
Tel: 0800 083 66 96
Email: info@burnspet.co.uk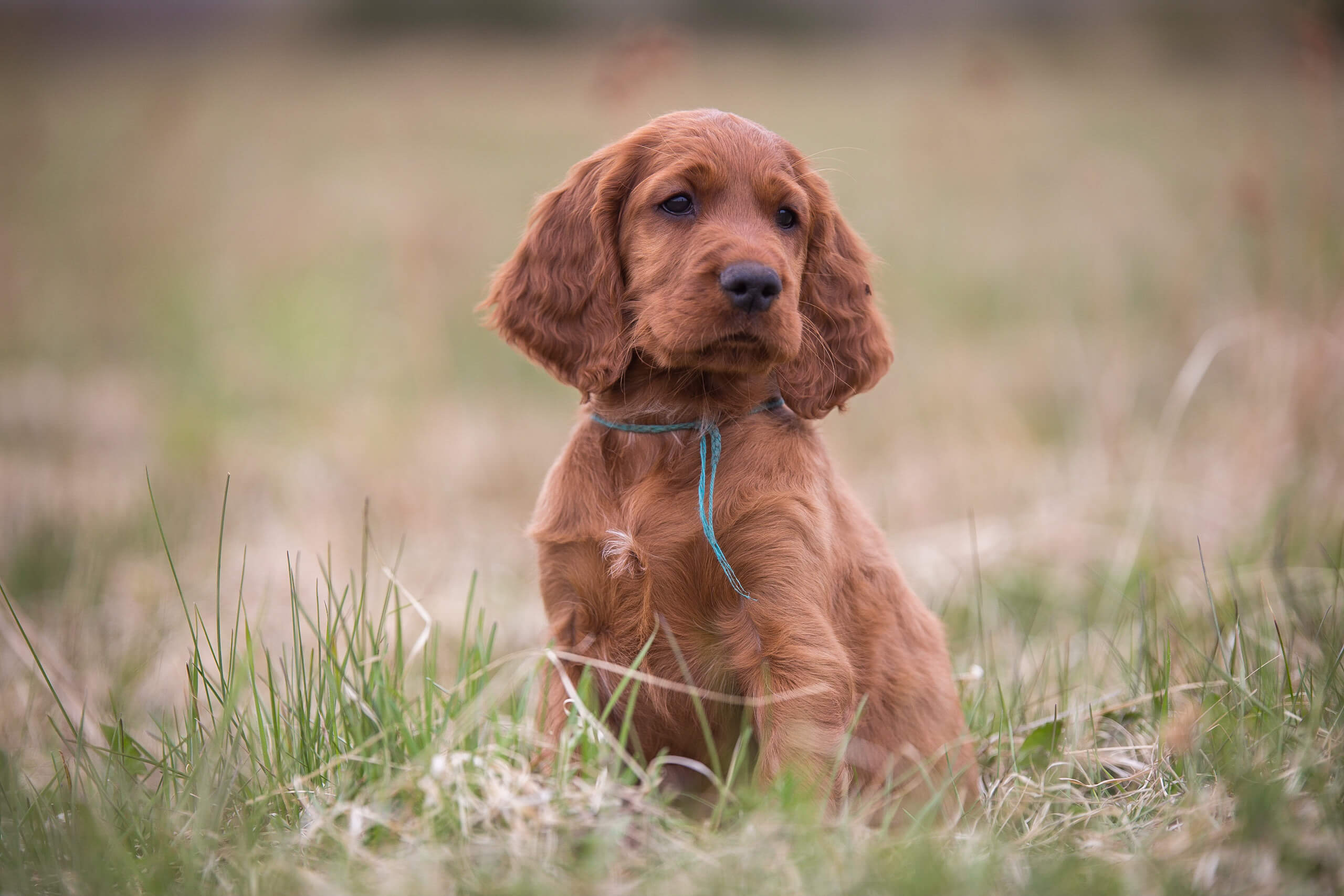 Gain expert advice on puppy care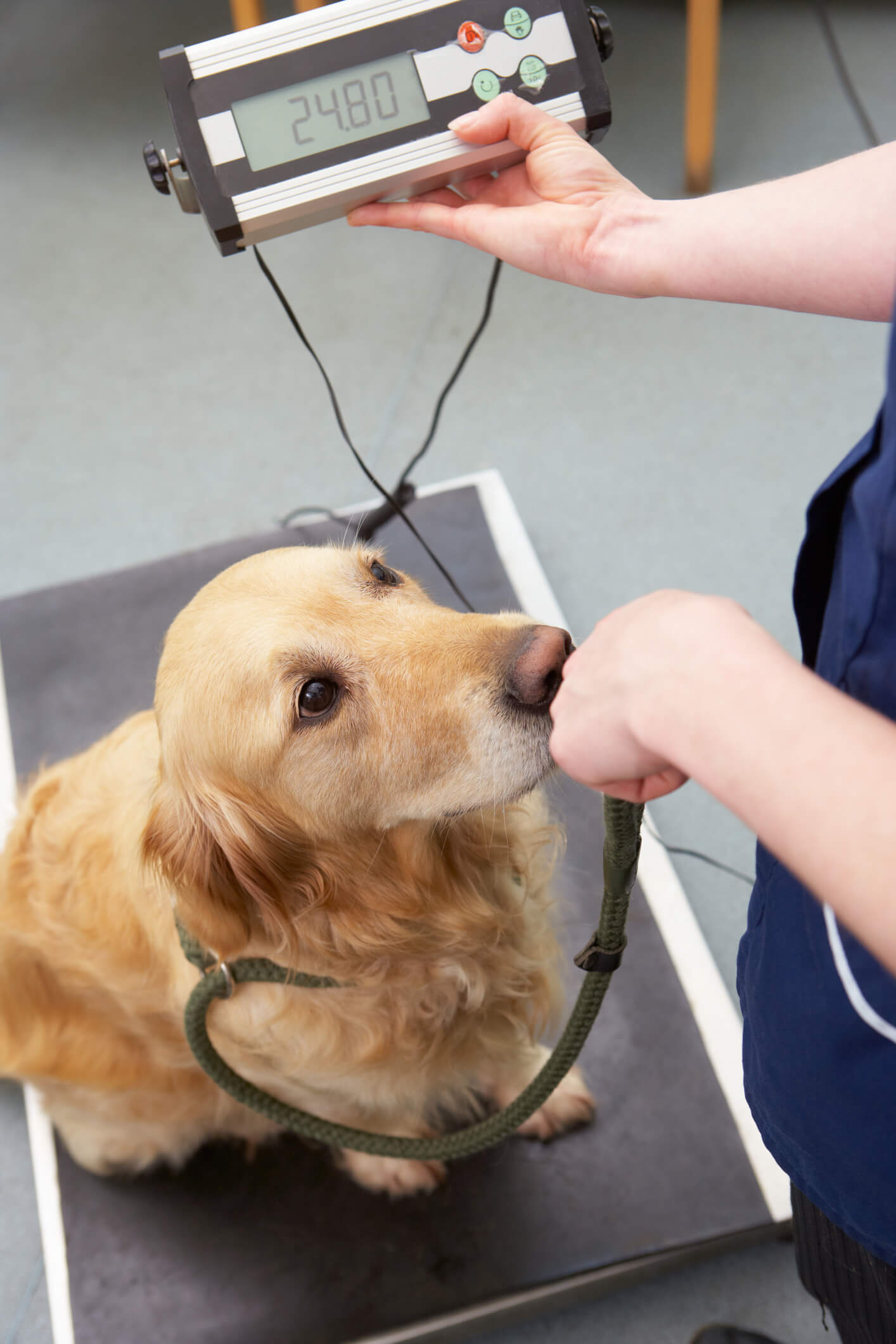 Doggy weigh ins at our clinic and advice for the best health management for your dog.
If this service is something you are interested in, please do not hesitate to pop in during the clinic times but also feel free to give our freephone number a call or to drop us an email. I hope to see you and your beloved pets very soon.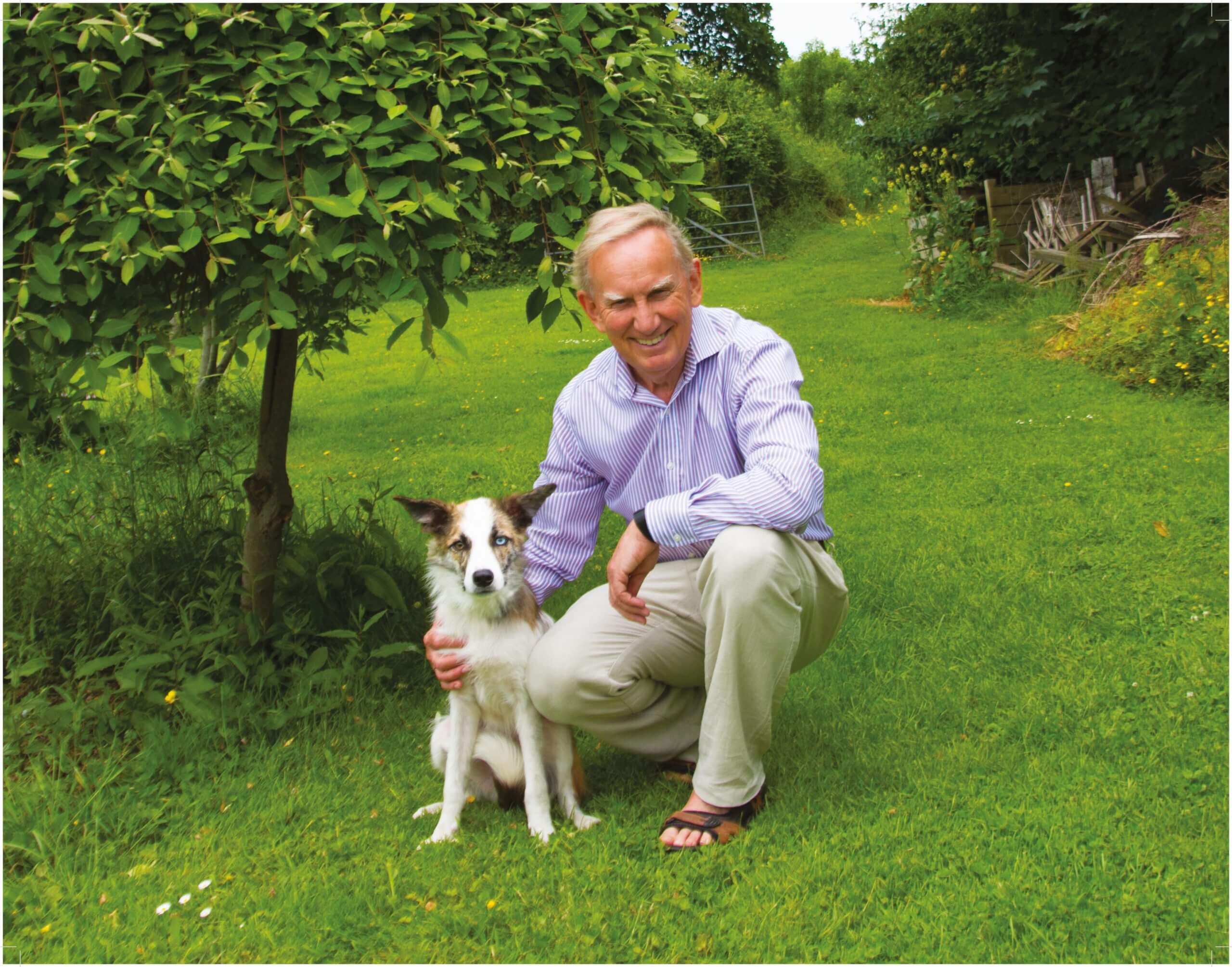 Further Nutrition Advice
Visit our Pet Wellness Clinic soon!