"I am excited! Our new dog spa at Parc y Bocs, is a reflection of our continued efforts to add value for our customers and improve repertoire of services we have available. Those that have piloted the facilities have really enjoyed the experience and I have no doubt that the spa will be a very welcome addition for our local customers."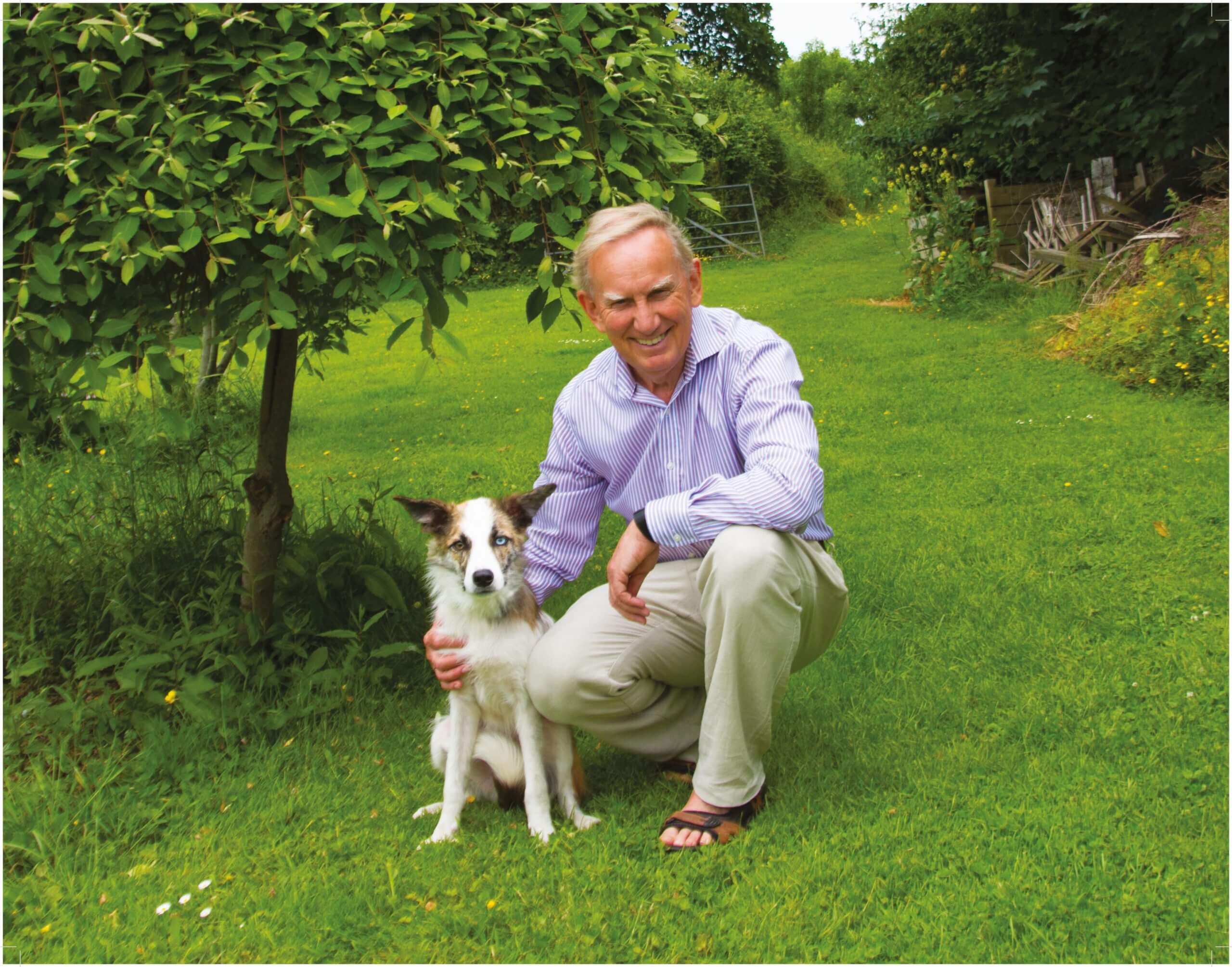 Opening Times
Tuesday- Saturdays: 9am-5pm.
Bookings please call 01554891653.