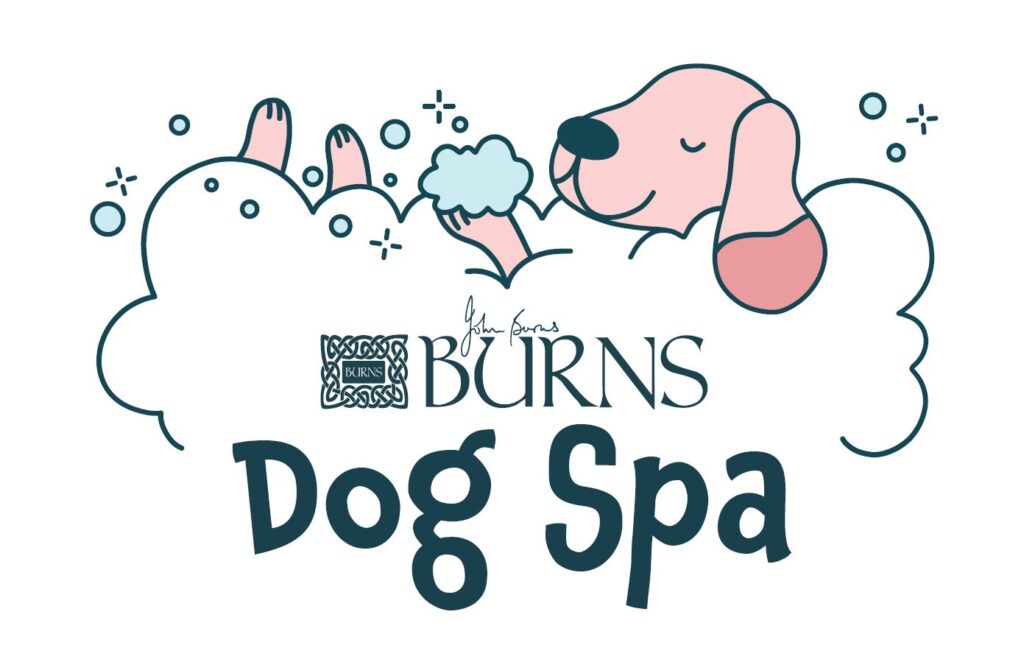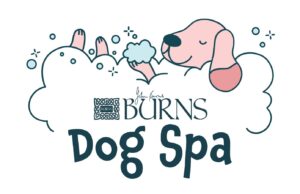 Our Burns Dog Spa salon located at Parc y Bocs, offers a range of services and treatments
traditional dog washing
dog grooming and styling
dog nail trimming
dog ear cleaning
dog facials paw balms
It is run by grooming specialist Jackie Bowen, who brings 10 years' experience working in the industry, having joined Burns in August 2020.
Products
free from harsh chemicals
free from parabens, soaps and dyes
carrying the Leaping Bunny logo, which guarantees 'sustainable and cruelty-free'
The new salon is dedicated to selling and serving locally sourced produce.
"I am so pleased to be joining Burns and can't wait to open the new Dog Spa facility. I am passionate about working with dogs and have dreamed of having my own salon for years, so this new role is perfect for me. I have over 10 years experience, and have worked for pets at home in various groom rooms in South Wales for the past 7 1/2 years, prior to that ran my own home mobile dog grooming business in England for 2 years." (Dog Grooming Officer Jackie Bowen)
Read our launch release.
Opening Hours
Tuesday- Saturdays: 9am-5pm.
Bookings
For bookings please call 01554891653.
Directions
For directions, please visit our contact us page – the spa is located up behind the farm shop.
---
Useful documents
Burns-Dog Spa Terms and Conditions (PDF, 233kb)
Burns Dog Spa Clipping Policy (PDF, 200kb)
"I am excited to reveal our new dog spa at Parc y Bocs, which is a reflection of our continued efforts to add value for our customers and improve the repertoire of services we have available. Those that have piloted the facilities have really enjoyed the experience and I have no doubt that the spa will be a very welcome addition for our local customers. I am also thrilled that we could create a new role at Parc y Bocs and am pleased to welcome Jackie to the Burns family. We can't wait to welcome our first customers to the salon."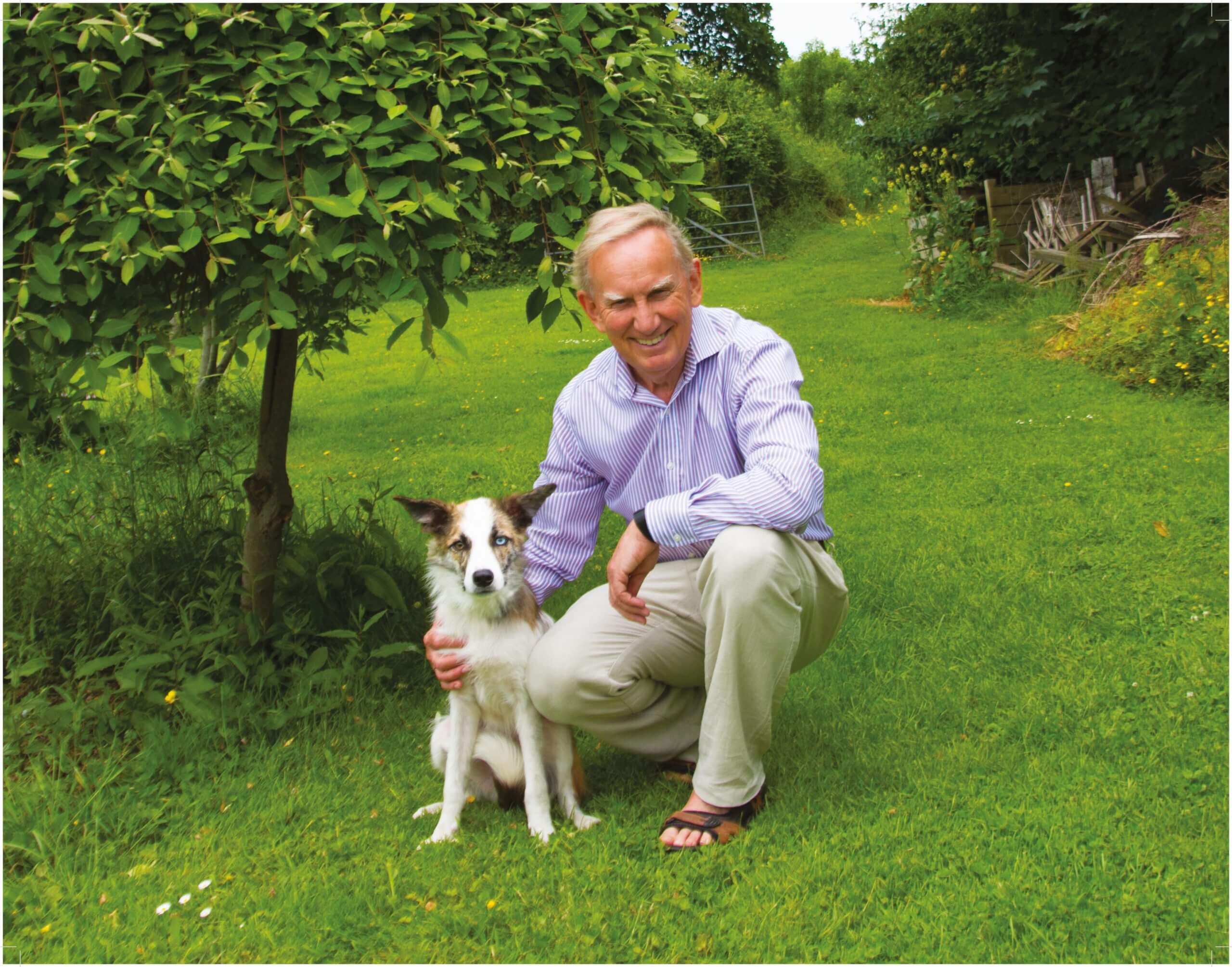 Opening Times
Tuesday- Saturdays: 9am-5pm.
Bookings please call 01554891653.